Outsourced Financial Operations
Bridge OS – Outsourced Financial Operations Excellence
Most Cloud ERP implementations fail to deliver.  Did you reduce accounting costs by 50% and do you have the real-time accounting, streamlined process automation and operational sub-system integration that deliver the dashboards and reports that you need to run your business?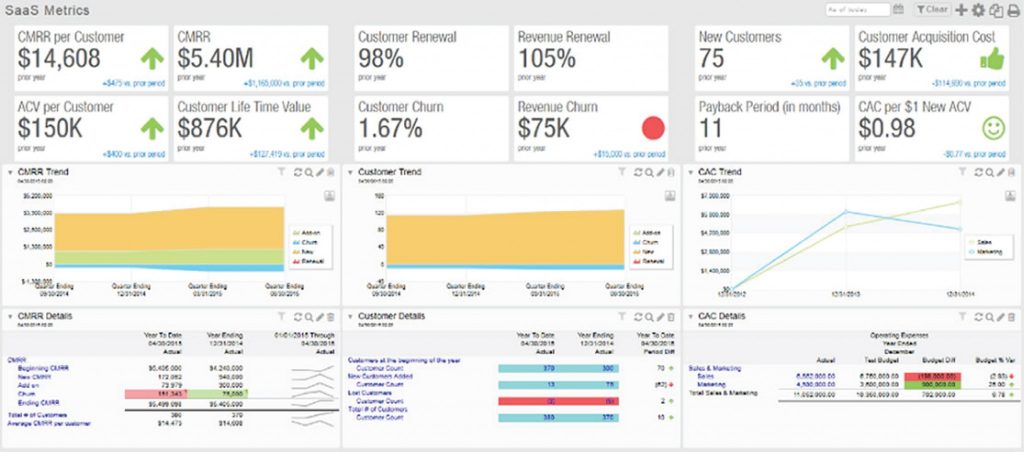 ---
Bridge OS is guaranteed to deliver visualization & efficiency by extending your accounting, operations and IT teams so they will achieve the promise of cloud accounting & ERP.
Our proven process consists of:
We are accountants and nobody knows Advanced cloud Accounting Design like we do. We bring years of Public & Private Accounting, Operations & Software implementation experience.
Did you implement cloud accounting or ERP and your team are still pushing paper and recognizing revenue and reporting using spreadsheets? We will provide a quote at no cost and can fix or replace it in 45-60 days.
We apply our years of Public and Private Accounting, Operations and Software   expertise to design and implement using best practices that guarantee we will deliver results.
Managed services that deliver guaranteed financial visibility and control to enable your business to operate with efficiency, flexibility and scalability to address your business challenges and opportunities.