Approach
Collaborative and Service Driven from Day One.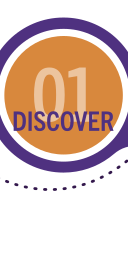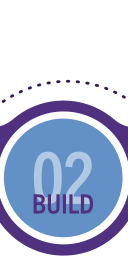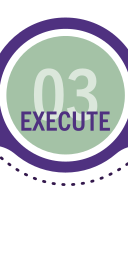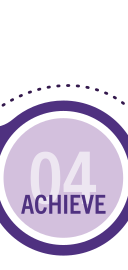 Discover 
We listen to learn about your business, goals, and expectations. 
Build 
We analyze the information and data and communicate with you as we design a strategy and project plan to satisfy your requirements and exceed expectations. 
Execute 
We test your plan to ensure all your needs are met. We implement your service plan, and we adjust based on results and through continuous consulting and communication.
Achieve 
We deliver our services in accordance with your goals and expectations. Together we accomplish the intended outcomes.
Continuous Consulting 
We never stop servicing you. We continuously monitor your performance and advise on solutions focused on financial stability and growth. We stay informed of evolving current trends and economic impacts to help you proactively respond to them. 
---
We build relationships, become trusted advisors, and provide continuous consulting at every step of your journey. 
This is what sets BST apart and why clients choose BST.
When we partner with you – regardless of the size or the complexity- we never approach our service as a simple transaction. The BST team is dedicated to establishing long-term relationships with a deep understanding of our clients, enabling us to identify and suggest ways to meet and exceed your goals. 

 
We provide continual advisement to you and your business throughout your financial life cycle, working with you in good times and challenging times. We stay on top of trends, policies, and regulations to educate and inform our clients and help make decisions related to timely and pressing opportunities.
This is what sets BST apart from other firms and why clients choose BST.