BST's partnerships bring added value to our firm and our clients
Having the right business partners can make all the difference. That's why BST doesn't manage everything on our own; we work alongside expert partner organizations to enhance our services and provide the best solutions possible.  
We're proud to partner with the following organizations for additional resources and benefits.  

BST is a proud member of the RSM US Alliance
As part of our commitment to provide clients with comprehensive solutions, BST is proud to be part of the RSM US Alliance since 1997, a network of independent accounting firms throughout the world. This alliance connects you to unparalleled expertise and resources.

The alliance connects us with other independent accounting and consulting firms throughout the world. With this network, we're able to offer all the expertise and services of international firms, while maintaining our level of personal, one-on-one service.

RSM US Alliance is aimed specifically at providing audit, tax, and consulting services to the middle market. Through this alliance, BST has access to technical tools, industry thought leadership, and practice management guides. We put all of these to work for our clients to help them grow their businesses.
About RSM US Alliance
RSM US Alliance (www.rsmus.com/about/alliance) is a premier affiliation of independent accounting and consulting firms in the United States, with more than 90 members in 40 states, Canada, the Cayman Islands and Puerto Rico. RSM US Alliance provides its members with access to resources of RSM US LLP, the leading provider of audit, tax and consulting services focused on the middle market, with nearly 13,000 people in 83 offices in the U.S. and 4 locations in Canada. RSM US Alliance member firms are separate and independent businesses and legal entities that are responsible for their own acts and omissions, and each are separate and independent from RSM US LLP. Members of RSM US Alliance have access to RSM International resources through RSM US LLP but are not member firms of RSM International.
---

BST is a member of the ADP Partner Advantage Program!
BST is the only Capital Region accounting firm in the ADP Partner Advantage Program.
Through our enhanced partnership with ADP, we're able to take advantage of specific benefits for our firm and offer additional value to our clients and prospects.
The ADP Partner Advantage Program gives us the opportunity to add tremendous value by connecting our clients to exclusive ADP tools, resources, and experiences to help address their growing HR and technology integration challenges.
ADP's integrated human capital management (HCM) system includes modules for recruitment/onboarding, HR and benefits, mobile apps and self-service tools, payroll and time and attendance, and an extensive marketplace.
Here are a few of the client benefits our partnership provides:
Dedicated implementation & service support

Award-winning HCM Technology

Actionable insights based on ADP data
For more information about how you can access these benefits, contact your BST relationship manager.
---

BST is proud to partner with LeaseCrunch!
Through our partnership with LeaseCrunch, we're able to provide clients with an award winning, easy-to-use, lease accounting solution that expedites the time needed to implement, transition, account for, and maintain leases in compliance with new lease accounting standards ASC 842, GASB 87, GASB 96, and IFRS 16.
The benefits of working with LeaseCrunch for our clients:
Fast implementation 
Get started quickly with a streamlined, straightforward interface and in-app help links, wizards and definitions to assist with getting started
Easy to use 
Easily generate journal entries, quantitative footnote disclosures, a full amortization schedule and more with the push of a button
Accurate and compliant
Integrated validation checks improve data input accuracy and ensure compliance with relevant standards and requirements
For more information about how you can access these benefits, contact your BST relationship manager.
---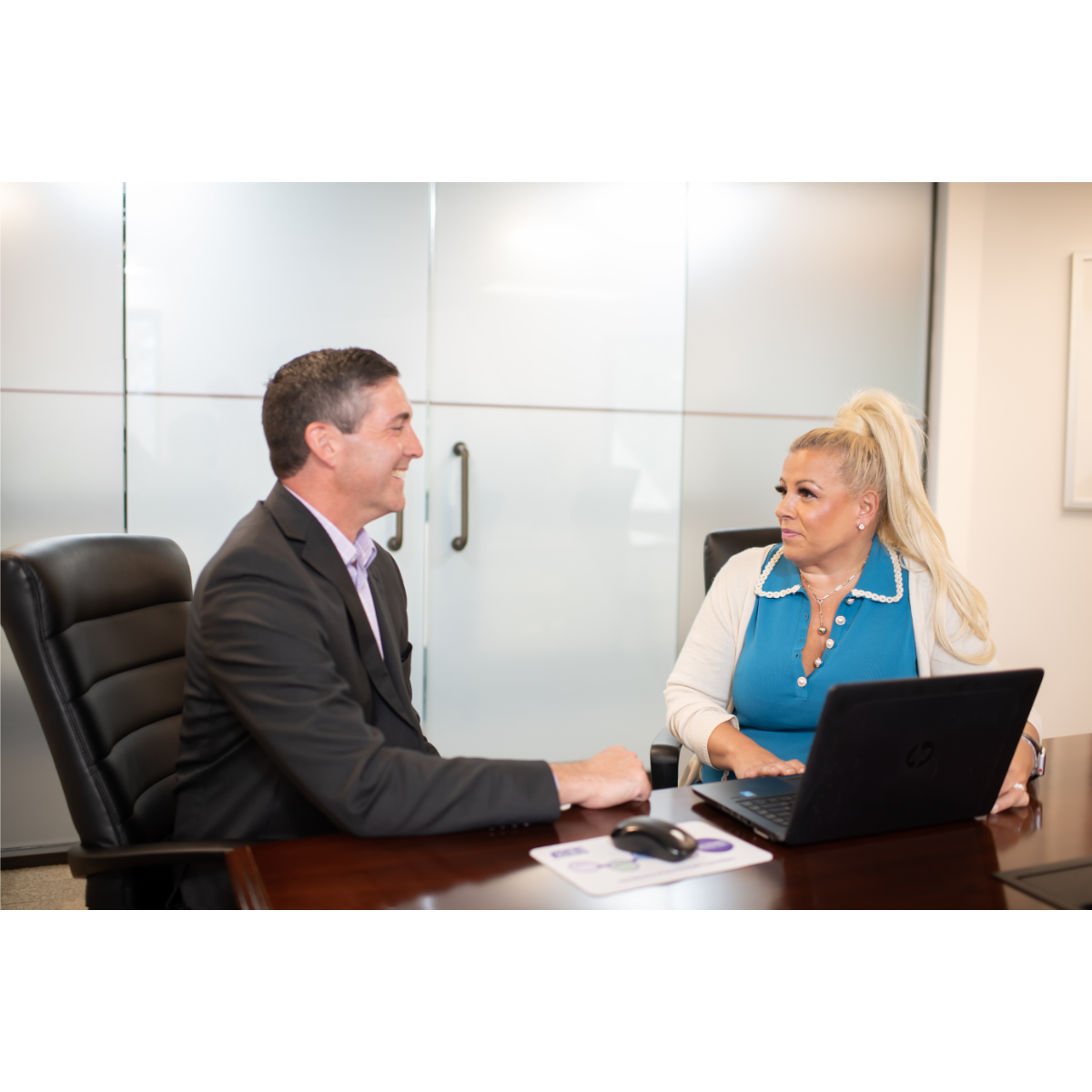 BST is dedicated to putting the needs and successes of our clients first, and we invest in these partnerships to provide unparalleled access to expertise, solutions, and resources for our clients' benefit.