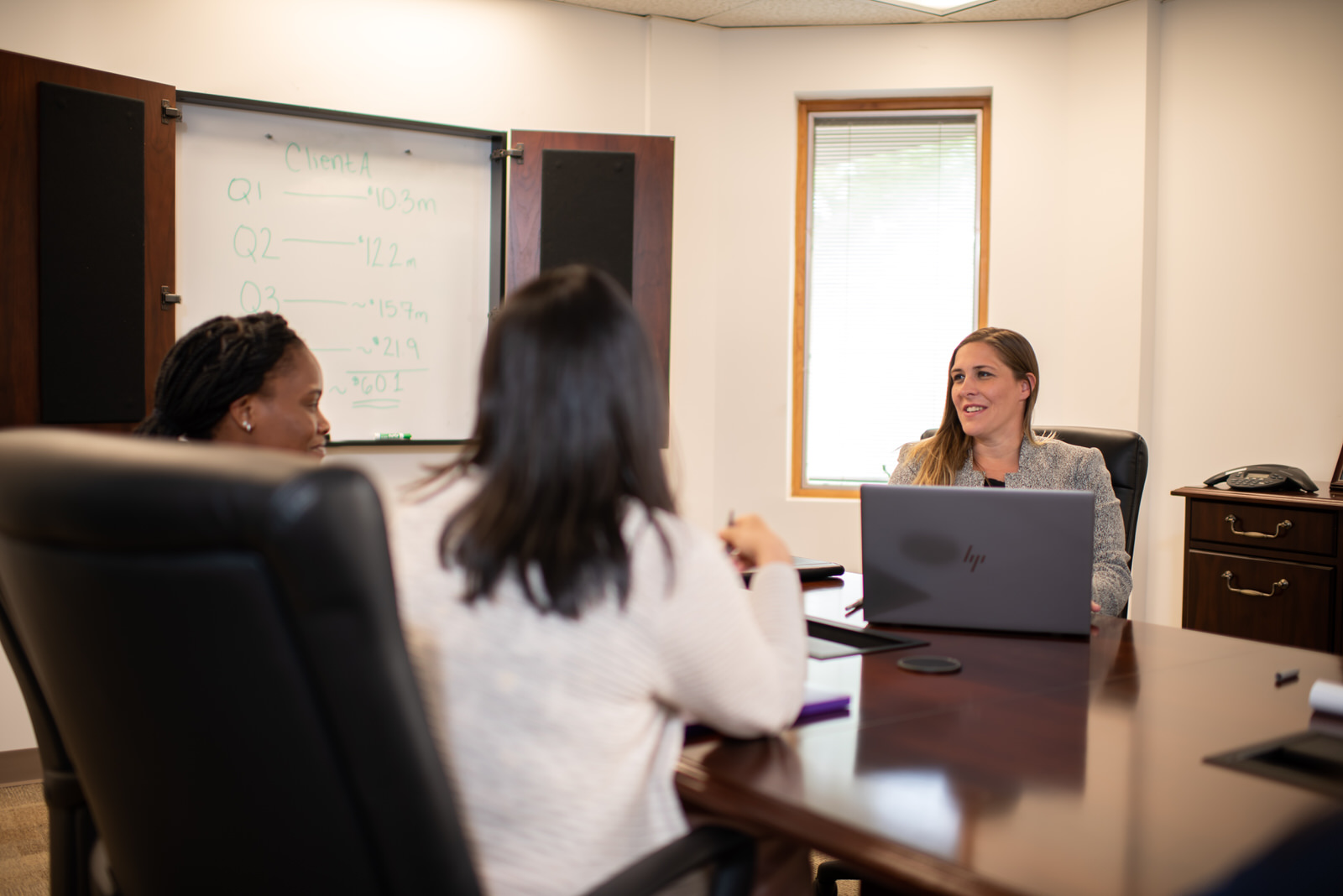 At BST, we are driven by our ability to advise you as you grow, design a customized plan for your financial wellness, and help every client achieve their goals.
Promoting financial stability and growth for businesses, organizations, and individuals since 1947.  
Actively working together to make informed, confident decisions.
Filing for tax, ensuring financial stability, safeguarding from fraud, valuing your business for sale or litigation, complying with regulations, and managing investments and the day-to-day operations takes time, resources, and knowledge.
At BST, we partner with you to take the pressure off and deliver the most responsive, advanced, and innovative solutions. Our professionals include highly trained and experienced CPAs, MBAs, and financial advisors. We are entrepreneurial and progressive thinkers looking out for your future. In addition to traditional accounting services, our solutions include business and asset valuation, forensic accounting, litigation support, wealth management, and outsourcing services for accounting, human resources, and marketing. 
Our clients describe us as excellent listeners and responsive problem solvers with diverse expertise. Our ultimate mission is to help our clients succeed and create lasting relationships.