Partners & Resources
We continually survey the technology market and team with partners, who offer modern solutions that enable organizations to address the demands of their industry.

Intacct is the award winning cloud financial management and accounting system specifically designed to help small and midsized enterprises improve company performance. Designed from the start as a true multi-tenant, cloud accounting solution, Intacct provides immediate deployment and scalable flexibility. You can define and configure Intacct to best support your organization—and easily integrate with CRM, payroll, and membership applications.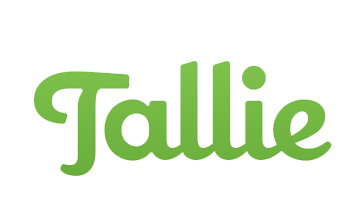 Tallie is cloud-based business expense report automation software that streamlines the entire expense management workflow, from point of purchase all the way through accounting and reimbursement. Tallie integrates seamlessly with Bill.com, Intacct and QuickBooks and extends expense reporting and reimbursement capability to Bill.com. Tallie automates the expense report process, including expense creation, categorization and approval.

Bill.com is the leading cloud based digital payments company that simplifies and reduces costs associated with processing of vendor invoices. Bill.com is uniquely positioned at the center of business payments, uniting banks, accountants, and businesses on the fastest growing payments network. Bill.com helps over 600,000 network members process over $19 billion in payments per year. Bill.com offers seamless two-way integration that synchronizes payment data with Intacct, QuickBooks and other leading accounting systems.