State and Local Taxes (SALT)
Staying compliant in 50 states and thousands of local jurisdictions, when tax laws continuously change, can be overwhelming.  State and local taxes impact individuals and companies of various sizes and industries.  For example, a remote employee or a sale of a certain amount even without physical presence may trigger a filing requirement.  The SALT team at BST has the technical and industry knowledge to help identify areas of risk, provide strategies to reduce tax liabilities, and resolve tax controversies. 
BST provides a variety of State and Local Tax services including:
Preparation of state income and franchise tax returns

Multi-state nexus analysis and planning

Sales and use tax

Income, franchise, and gross receipts tax

Payroll tax

Sales sourcing review

Voluntary disclosure agreement (VDA)

Multi-state tax controversy assistance

Merger and acquisition due diligence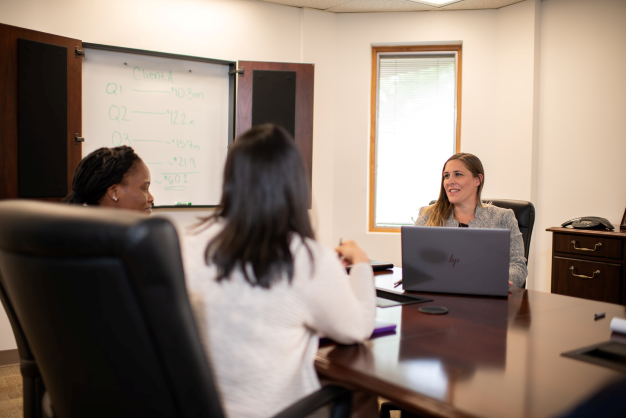 At BST, we are driven by our ability to advise you as you grow, design a customized plan for your financial wellness, and help every client achieve their goals.