Commitment to Clients, Community & Team Members
Ongoing commitment to teamwork, sharing a sense of partnership with clients and fostering a sense of interdependence among BST's business units ensure that we make our mission a reality.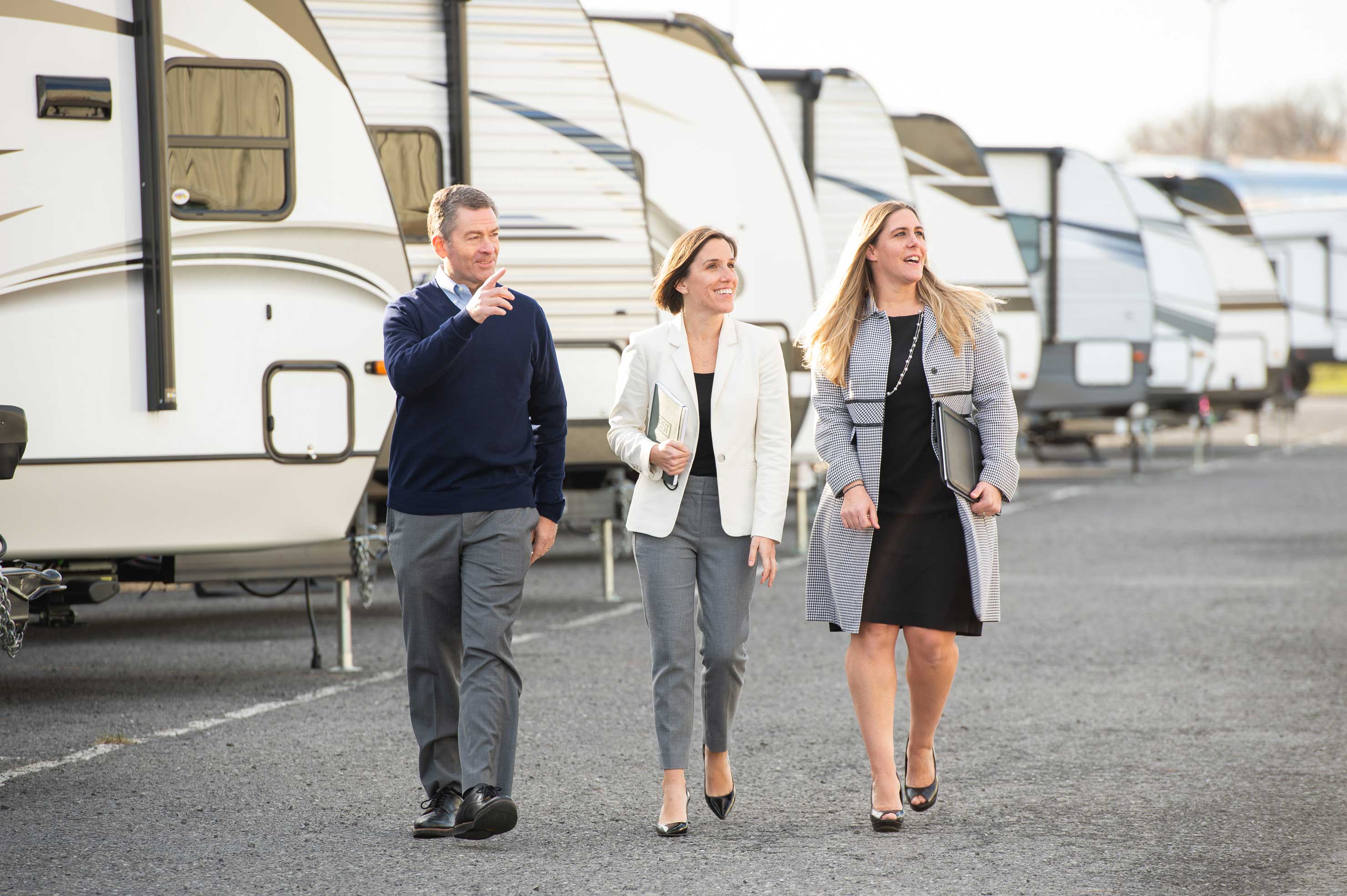 Our team members work together to maintain BST's status as an industry leader. In turn, BST supports employees' efforts by offering a comprehensive benefit program with choices and opportunities that meet their unique needs. 
BST recognizes the importance of attracting, retaining and motivating those who have the skills and abilities to make strong contributions to our organization. To do this, BST implements a compensation plan that is internally equitable and externally competitive. 
Health & Financial Wellness
Whether it's doctors' appointments, child care assistance, or helping to put retirement within reach, BST has comprehensive coverage for you and your family at any stage of your life. 
We are at our best when all aspects of our life are aligned. BST provides flexibility, tools and programs to help you integrate career, family and community commitments.